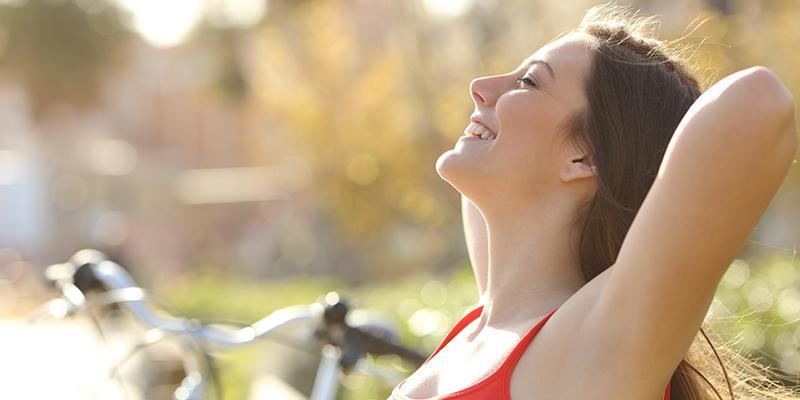 Pornography, Breathing and Sexuality
Well, we all know watching porn makes a lot of people breathe faster and the faster they breathe, if they have a breathing pattern disorder aka UDB then the more excited they get to the point of possible obsession. As the pattern gets worse so then can the obsession and dependence on pornography; excessive stimulation and distorted view of how one can react a healthy way. Some can simply use it as occasional stimulus for real-time in-person sexual enhancement and enjoy the process in a relatively healthy way.
Years and years ago I had a girlfriend whose ex-husband was addicted to porn. She was a wonderful person but when we made love she responded with overdone phony expressions and posturing and it took me some time to gently guide her to letting go and just being herself instead of the over-done expressions of a cheap sleazy actress.
So is the stimulation of pornography a good thing or a bad thing?
Was Van Gogh obsessed, focused or??
How much creativity can stem from neurosis and still be "healthy" or at least valuable to society? Was Edison obsessed or inspired or just had no other options that he wanted to explore. Being deaf is somewhat limiting. Was the movie Deep Throat over the top or an introduction to sexual freedom?
Obsession can often be viewed in the eyes of the beholder. Well, as we see on the news these days it can be any combination of a number of factors, including fake news.
What is real or phony?
After visiting a free porn site I felt some of the "presentations" were good, sometimes bad, sometimes outright disgusting such as with animals. I think it partly depends on whether they are adults, are consenting and whether it's done with taste; No pun intended Wink Wink.
Beware, as some of the sites will try extortion on a visitor as one did with me try and get me to pay for his or her silence. Jeff Bezos and I think alike. "Roll the log over and see what crawls out" Says he.
Re-establishing optimal breathing is a key. Realize that when the breathing pattern is too much high chest Sympathetic Nervous System aka SNS, men's erections are not as sustainable. They need the stabilizing influence of the grounded parasympathetic nervous system aka PNS. That is why Superman syndrome is too often "false advertising". It shows the big chest implying "man hood" when in fact the big chest is an invitation for possible erectile dysfunction or being "too quick on the trigger"' so to speak.
Our Optimal Breathing Kit can help stabilize the energetic calming needed for men's balanced sexual energy and allow one to be in the moment and enjoy and even extend one's pleasures both time-wise and intensity.
---