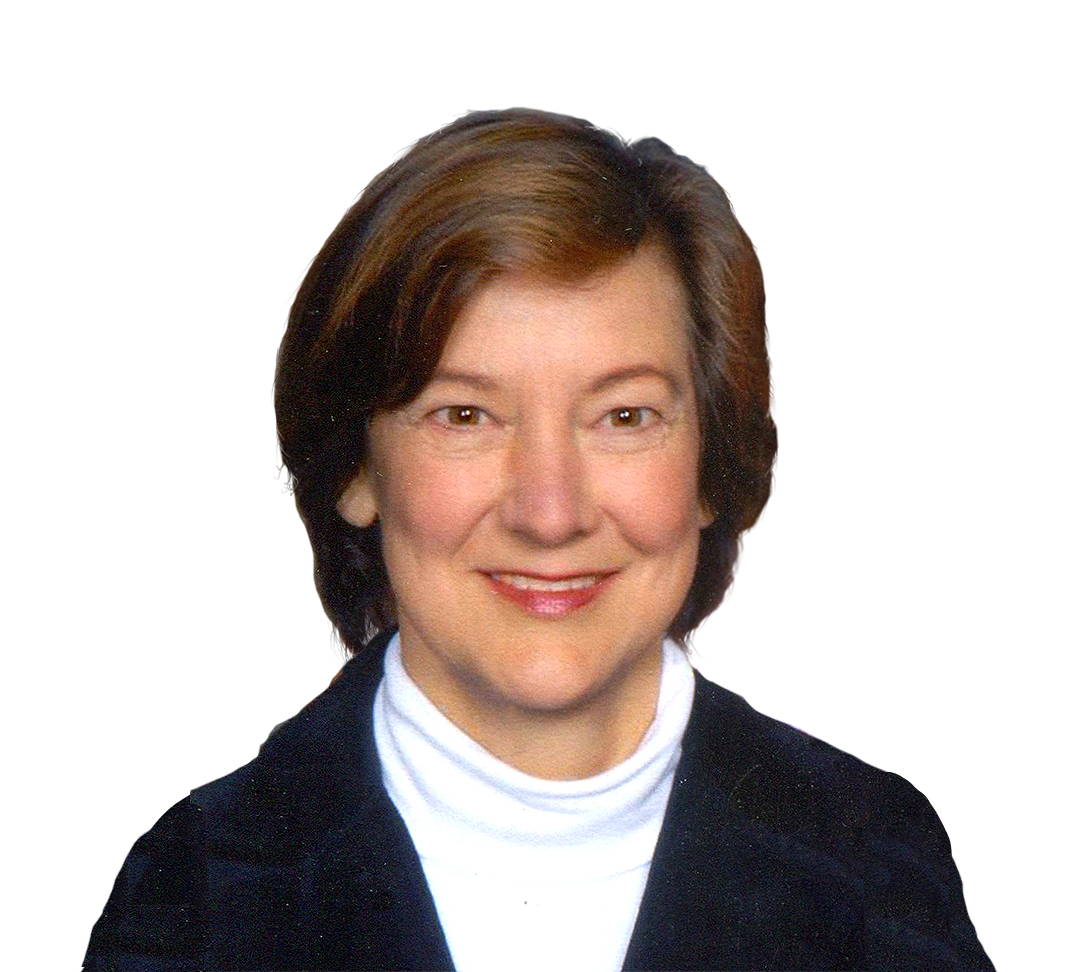 Certified Integral Breathwork™ Facilitator, Color Breath worker

Consultant, Health Coach, Writer, Seminar Leader

Akashic Soul-Purpose Sessions
Marlenea is a Naturopathic Physician, licensed massage therapist, personal trainer, certified reboundologist. She incorporates many holistic modalities (customized to her clients' needs) to produce health and balance in body, mind, and soul. She offers information from the Akashic library, an energetic source that contains the details of your soul and its ongoing journey. She passionately works as a consultant, health coach, and writer for all who are ready through natural therapies and education.
Programs that have helped 200,000+
people achieve great health naturally.
Turbo Oxygen System (EWOT)
Get Personal Help to Improve
Your Health and Vitality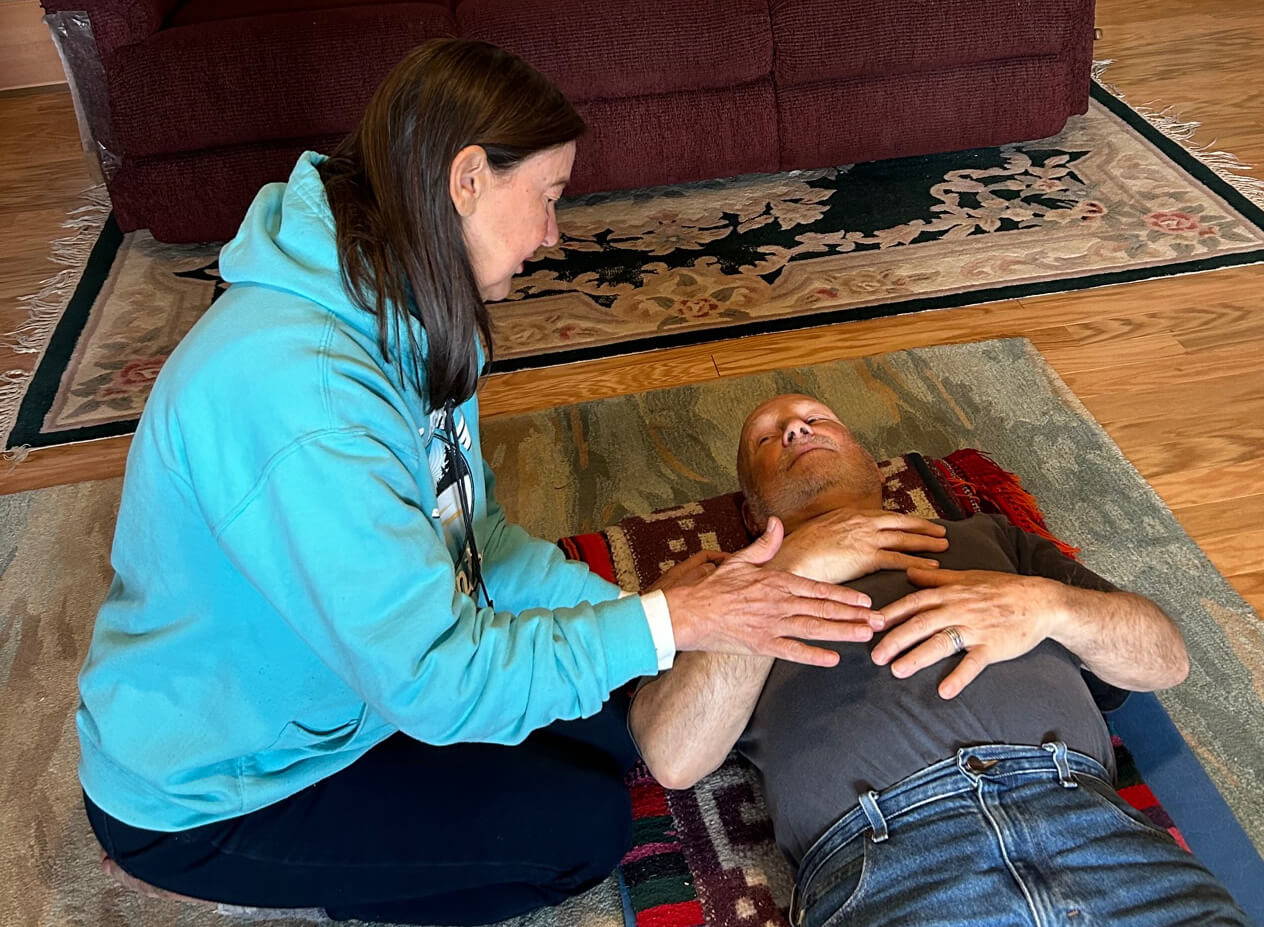 Marlenea is offering a FREE, 15-minute consultation for those who have completed the Free Breathing Test. In her 1-hour sessions, you can significantly improve your breathing mechanics and volume. In the 90-minute session, Marlenea can guide you safely and gently through a transformational Integral Breathwork™ session. In addition, Marlenea can work with you using several other natural, self-healing modalities, including a full naturopathic workup.
Based on the initial FREE consultation, you can opt for either 60 minute or 90 minute consultation
Natural Health Is Better!
Enlightening Interviews
with Marlenea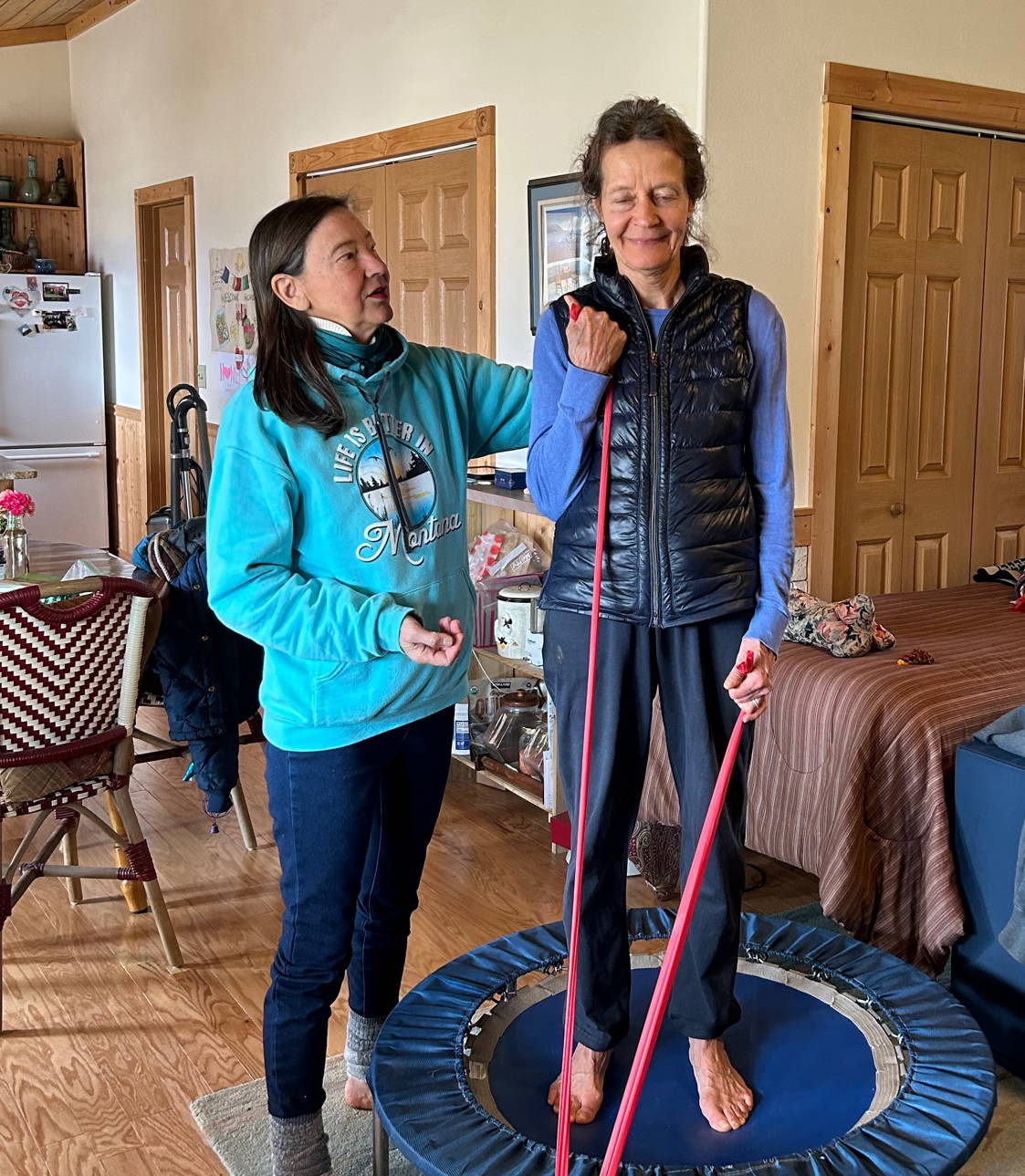 "I was a shallow breather. Marlenea coached me to do breathing exercises on the rebounder. It's like I got a second set of lungs! The acceleration/deceleration with gravity, the up-and-down movement, oxygenates every cell in my body. My overall energy has greatly improved."
Member of the World Organization of Organic Farmers, Emigrant, Montana