We would like to thank you for being a valued customer of Optimal Breathing, LLC. I am happy to inform you that in the last few years, we have experienced high sales volume and created a brand that people like and trust. In order to ensure that we are able to provide the best after-sales support, we have set up a new customer support team and introduced a support ticketing system for your convenience. This means, going forward whenever you have any questions or concerns you can raise a ticket which will be attended shortly by one of our customer support representatives.

Please check the 3 clicks step for raising a ticket
Visit the OptimalBreathing Support Ticket portal by clicking here -

Login Support Portal
You can log in here using your Gmail/Twitter/Facebook account OR register with your customer email address and log in.
Please Note: Registering with the support portal is a one-time process and you can log in using your credentials next time.


Click on the "Submit a Ticket" button in the top right-hand corner.


Once you click on Submit a Ticket, you will find a "What brings you here?"

drop-down list. Select the preferred option, and you will be redirected to the grievance-raising portal. Enter the details, mention your Order ID if you have already purchased something, and click on Submit.
The image shared below will make it clear and easy.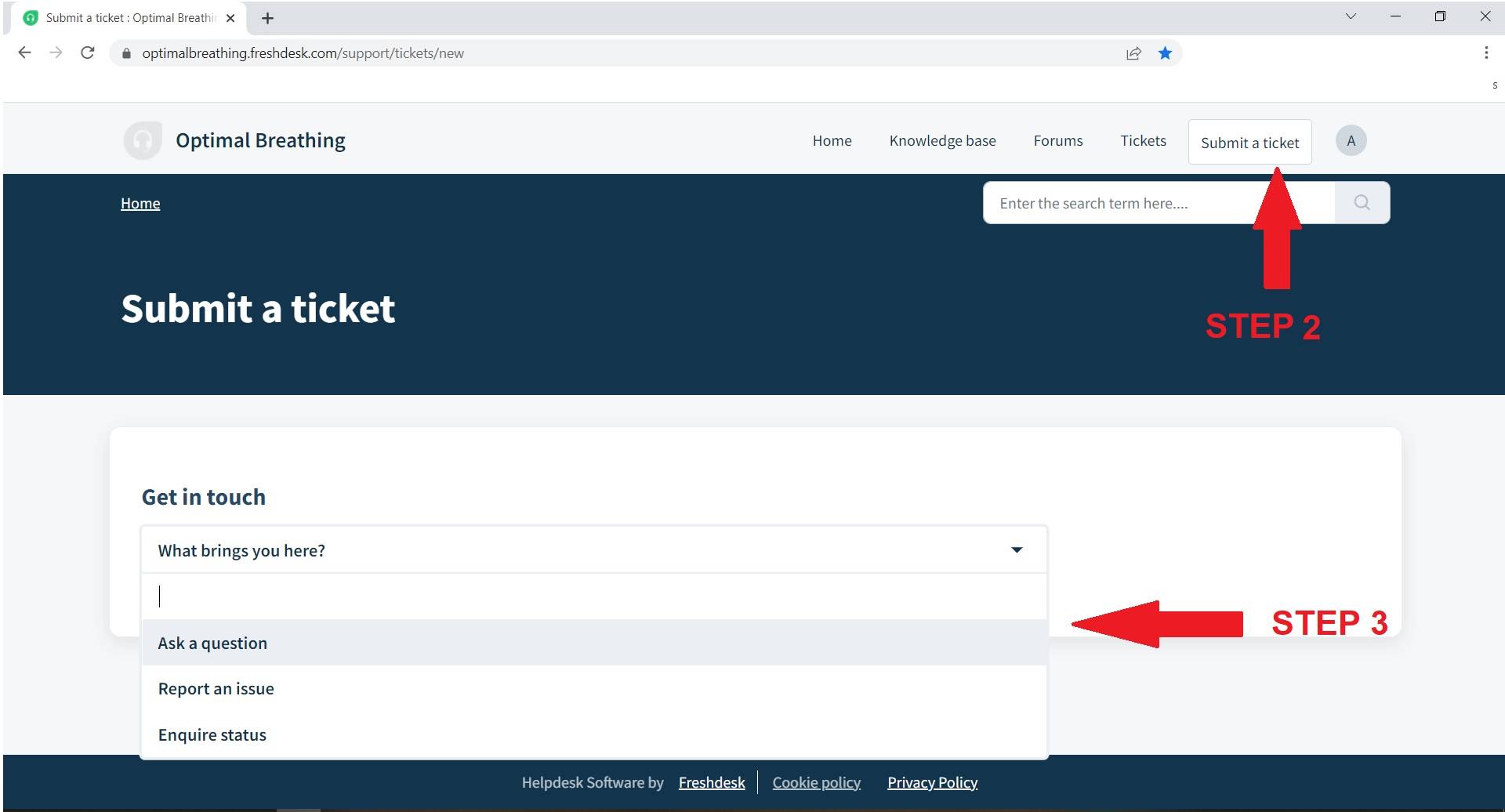 A ticket, when successfully raised will be notified over email. Our support team's response will be available in reply to your question in the ticketing portal itself. You can find those responses under the "Tickets" button.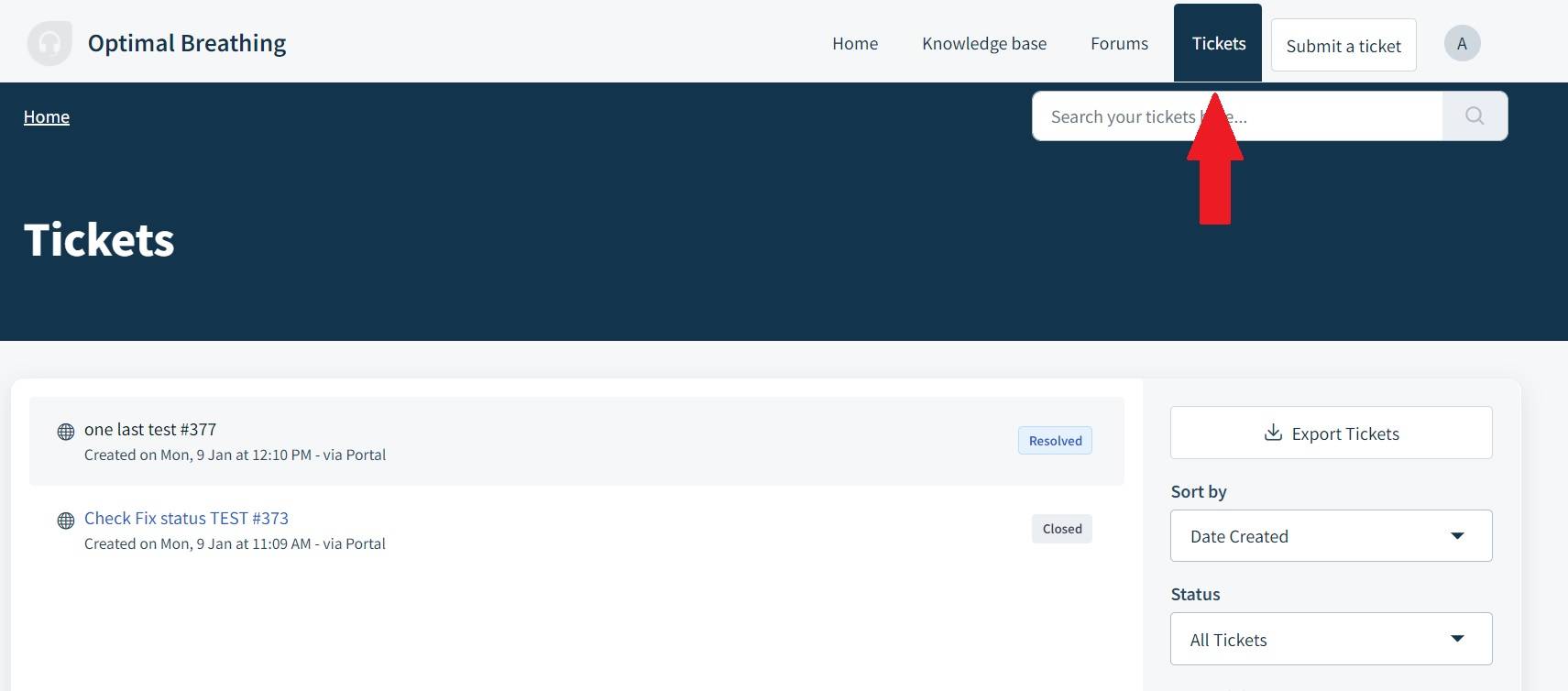 Our current single email point of support email (hello@optimalbreathing.com) has not been great enough for a quicker turnaround time as realized and hence I request you to avoid it initially. Instead, use this ticket portal for a faster, better response (bookmark the portal page - OB Support Ticket).