Our Affiliate Program Join - Promote - Earn up to 15%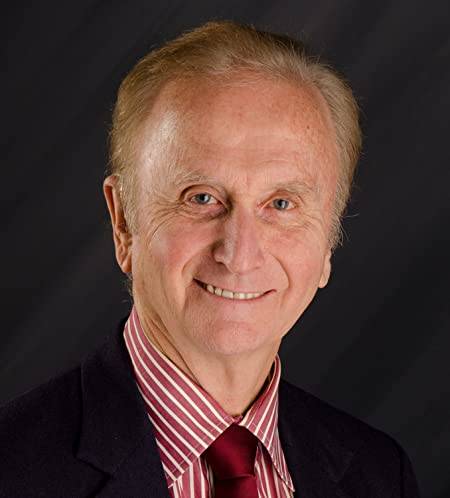 Thank you for your interest in our affiliate program.
This program aims at providing you several benefits when you offer to sell our products among your friends and relatives. You earn every-time a user clicks on your affiliate link and makes a purchase on our site. We are confident that this collaboration will be mutually rewarding as we look at building synergies and expanding our businesses online.
"I'm a healthcare practitioner that offers Multistep Oxygen therapy via the TurboOxygen system in my clinic. My patients that use the therapy range from world class athletes to physically impaired. My personal story can claim health benefits.....better stamina, breathing, endurance, but most remarkable, since using the therapy over the past couple of years.....I no longer need to use reading glasses. I'm 68 years old. I've used different nutritional and eye exercises for a number of years, yet, the need for the "cheaters" kept creeping in. The only difference is using the O2E2 therapy. What can I say ? It is what it is.......... "
Dr. Ted C. , Chiropractor (Name given on request)


How It Works?


Join our affiliate program for

FREE and you will get your individual affiliate account access.
Log-in to your account and you will get your affiliate link.
Promote your link among your friends, relatives, community and other groups and encourage them to purchase our products through this link.
You get 15% commission of the sales amount.

What % Will You Get & When?


We offer 15% of the sales made by people using your link. So, there is no limit you can earn - it all depends on how well you promote and market your link.
We will pay you on a monthly basis.
Mode of payment will be either PayPal or Manual Payment.

Is There Any Minimum Sales Amount?


Yes, you will get your commission ONLY for purchases of $49 or more.
We calculate commissions against each purchase, NOT the total amount of all purchases in a month.

How Do We Track Purchases?


Your affiliate link contains tracking codes and cookies that help the system to track the conversions.
You get your commission ONLY when customers purchase using your referral link within 180 day(s).

How to Join?


Fill-out the form here given below

We will be in touch to confirm your membership

You will get access to your affiliate account to manage your referrals and sales.

Please Note -

If you have any difficulty with viewing or working with the application form please try doing the following:


Try in a different browser
Check if you have disabled Javascript for your browser. If so, please enable it and reload the page.
Please check if you have installed any ad-blocker app or browser add-on. If yes, please uninstall/disable and try again.

If you still have issues, please let us know at hello@optimalbreathing.com.