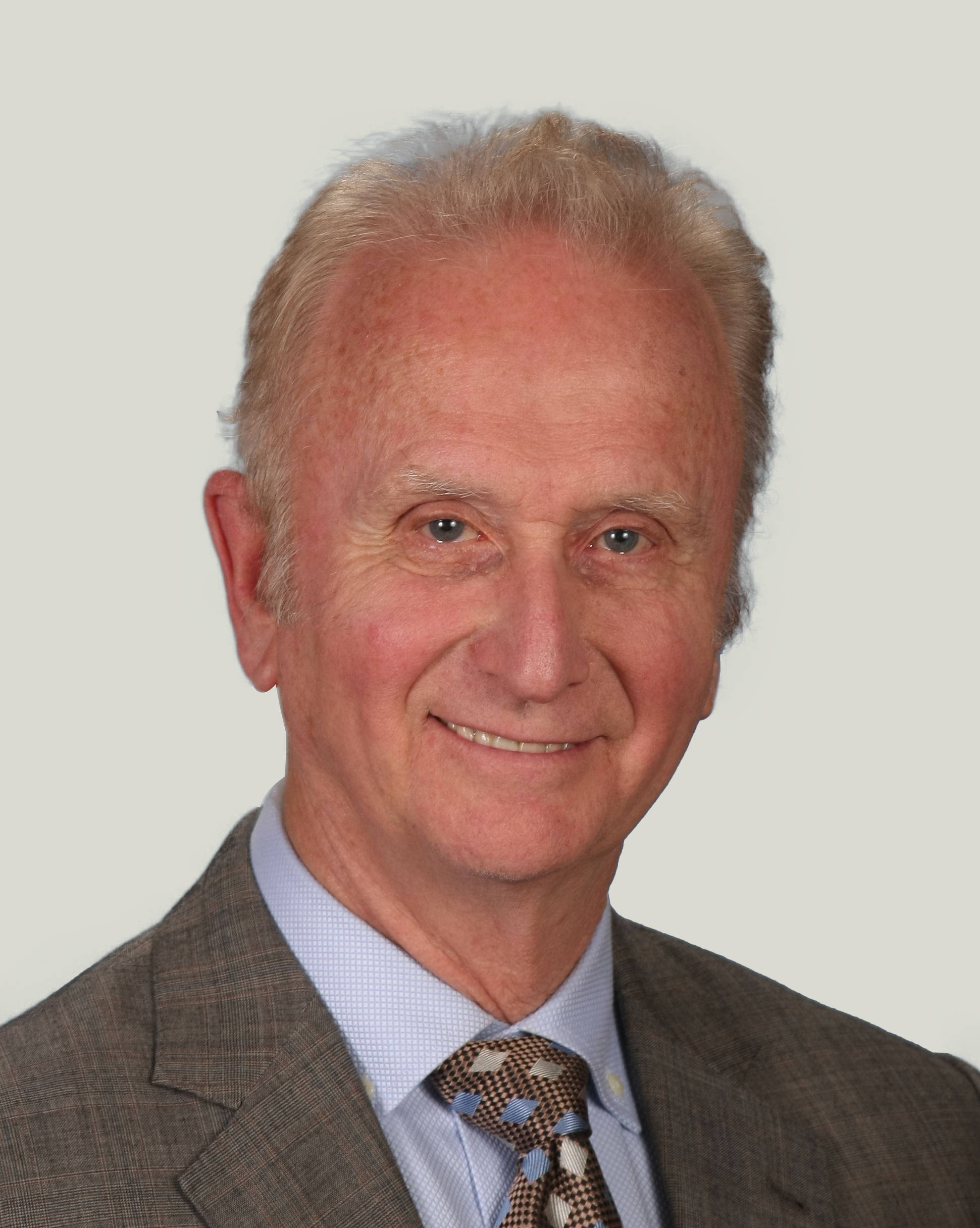 Your Optimal Breathing Coach
Meet Michael Grant White, Founder of OptimalBreathing.com, is a breathing development specialist, breathworker, holistic health educator, personal growth mentor, author, public speaker, and vocalist and has successfully helped thousands transform their lives through correct breathing and nutrition.
Mike's reputation for his skills in the USA has developed so much that he now is asked to travel overseas to train prominent sports, business people, and VIPs.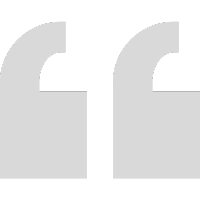 I do what I do because changing the breathing is the most relevant thing I have seen in 40 years studying health and wellbeing that change people's lives in almost everything they do 24/7/365. Breath is life.
With this session, you will get actionable insights on your breathing development, health and longevity based on the results of the FREE Breathing Test that you took. If you haven't taken the FREE Breathing Test yet, please take it now.

Mike will personally evaluate your breathing test results and determine if your breathing is OK.

If your breathing is not OK, Mike will help you determine if improvement is possible or not.

If improvement is possible, Mike will lay out all the options in front of you so that you can make an intelligent decision.


Schedule Your FREE Consultation
Please choose your date and time. Upon clicking, you will see the available spots.
Just follow the prompts and schedule your appointment.