Certified Breathwork Facilitator

Trained in Trauma-Informed Approach
Bethel Wagner first learned Integral Breathwork with Denis Ouellette. She then pursued certification as a Trauma-Informed Breathwork Facilitator through Pause Breathwork. She teaches and facilitates breathwork both one-on-one and in group settings. Bethel works with people of all ages, including children and young people who may be struggling with anxiety or learning challenges such as ADHD. She believes that regular breathwork is an integral part of transforming and healing the body, mind, and spirit.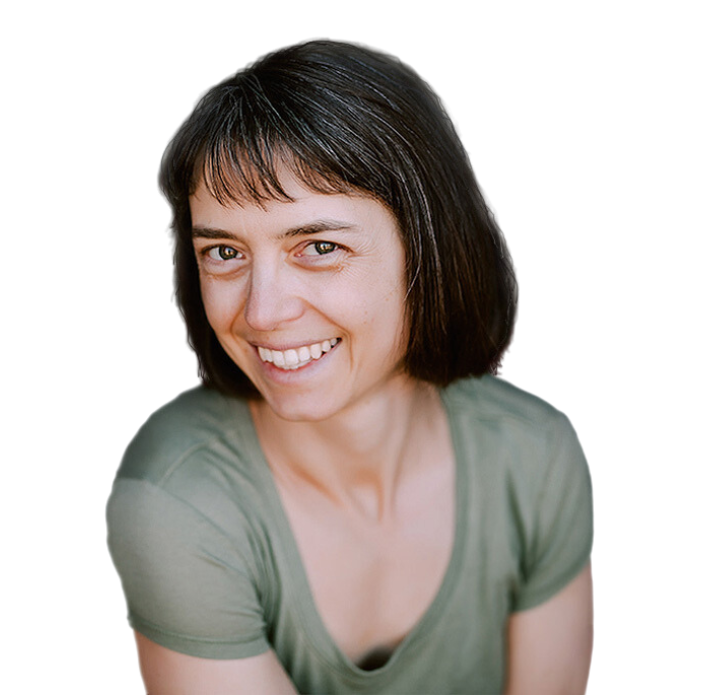 Programs that have helped 200,000+
people achieve great health naturally.
Turbo Oxygen System (EWOT)
Get Personal Help to Improve Your Health and Vitality.
Bethel is offering a FREE, 15-minute consultation for those who have completed the Free Breathing Test. In her 1-hour sessions, you can significantly improve your breathing mechanics and volume. In the 90-minute session, Bethel can guide you safely and gently through a transformational Integral Breathwork™ session. Her specialties are in healing trauma and children's issues. In addition, Bethel can work with you using several other natural, self-healing modalities.
Based on the initial FREE consultation, you can opt for either 60 minute or 90 minute consultation
Natural Health Is Better!
Articles by Bethel Wagner
"The words that come to mind are gentle, kind, intuitive, empathic, compassionate, wise, soulful, curious, space holder, healer, nurturer, and empty presence. It has been a beautiful experience for me with quite a bit of fire, to witness how the softness you magnify creates subtle yet powerful shifts. From your gentle presence and attunement to your cueing and energetic touch, you guided in a gentle release and transformative journey."
"Bethel was so present, grounded, and tuned-in. She created a space of safety for me that allowed me to be in my process. Her guidance and cues were exactly what I needed."
I love the space you create for me to feel safe and totally comfortable while I breathe! Afterwards, I feel so calm and connected! It's so beautiful!"
"I felt so calm, grounded, and relaxed at the end of the session. I also felt a lot of compassion towards myself. Bethel held a kind, gentle, supportive space. I loved the meditation, cueing, and music. It was a great experience!"
"I think Bethel's presence feels very comforting & calming. You can tell that she really cares about creating a supportive experience & one that aligns with your needs. Her cues throughout the practice felt very intuitive and intentional."
"Bethel's energy was so calm and grounded, I felt instantly at ease and safe to breathe with her."