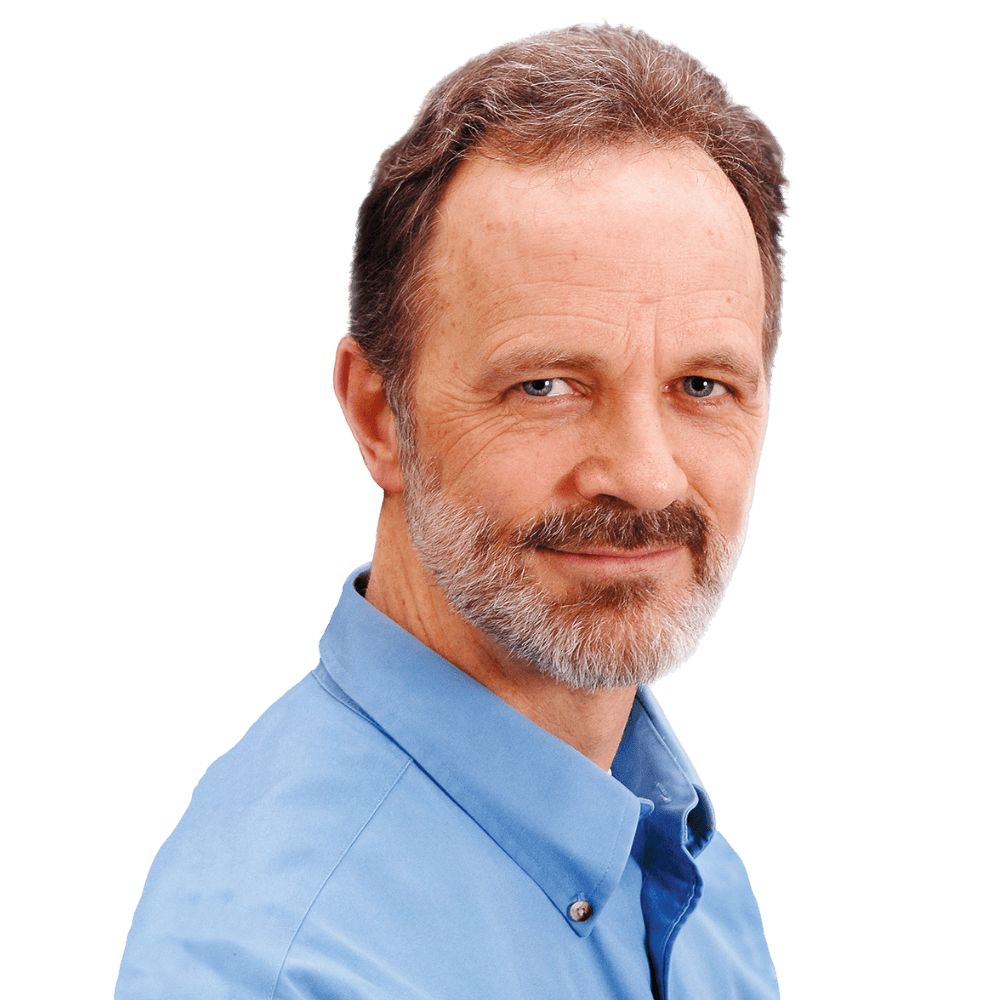 Certified Optimal Breathing Development Specialist

Creator of Integral Breathwork™
Denis began breathwork in the late 1970s, training in California with breathwork pioneers. He is certified under Michael Grant White of Optimal Breathing.com. He has facilitated thousands of breathwork sessions and has led large workshops in the US and Canada.
Programs that have helped 200,000+
people achieve great health naturally.
Turbo Oxygen System (EWOT)
Get Personal Help to Improve Your Health and Vitality.
Denis is offering a FREE, 15-minute consultation so you can see if breathing work and breathwork are right for you. In a 1-hour session, we can significantly improve your breathing mechanics and volume. In the 90-minute session, Denis can guide you safely and gently through a transformational Integral Breathwork™ session.
Based on the initial FREE consultation, you can opt for either 60 minute or 90 minute consultation
Natural Health Is Better!
Articles by Denis Ouellette
Enlightening Interviews
with Denis
You'll learn A LOT about your body and your (TWO!) nervous systems. You'll discover how to increase vitality, and how to significantly reduce your stress, AND how to balance your reactions to daily stressors. MORE videos coming soon.
After several sessions with Denis in a group setting, I now feel completely content and cleansed of the trauma and depression that I had left over from my experiences during the war in Vietnam as a youth. Also, the doctor examined me and said my blood was now much richer with oxygen. My cells have been brought back to life!"
Founder of Vibrational Attunement Massage Therapy
Schedule your time with Denis.
Denis lives in Livingston, Montana.
Next time you're visiting Yellowstone Park, come by for an in-person Breathwork and/or Bodywork session.
It's always better in person!