BreathingRx For Singers System

Diaphragm Target Training

The FLAM Voicework Method
Denis began breathwork in the late 1970s, training in California with breathwork pioneers. He is certified under Michael Grant White of Optimal Breathing.com. He has facilitated thousands of breathwork sessions and has led large workshops in the US and Canada.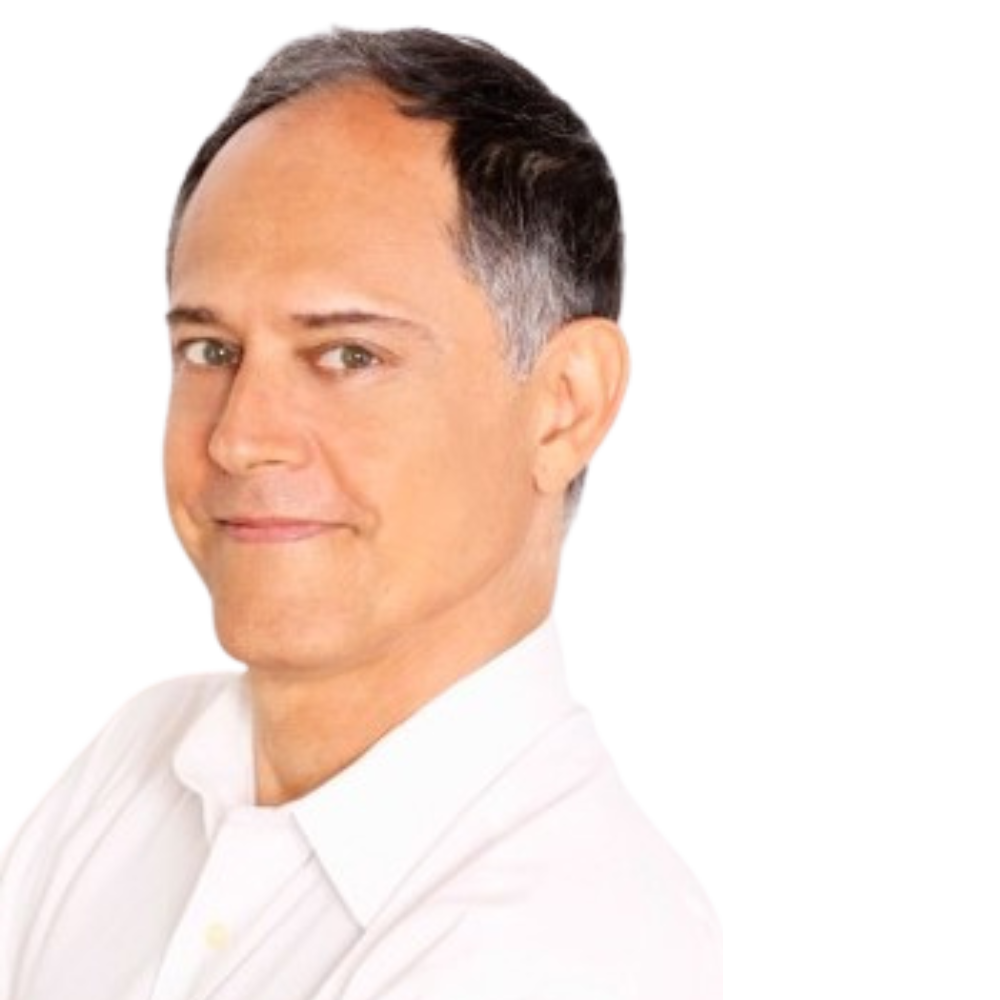 Programs that have helped 200,000+
people achieve great health naturally.
Turbo Oxygen System (EWOT)
Get a Free Voice Lesson to improve your breath support and singing.
Steven is offering a FREE, 30-minute voice lesson so you can see if the FLAM Voicework Method can help you improve and whether it is right for you.
In a 1-hour lesson, we can significantly improve your breath support and every aspect of your singing can improve.
Natural Health Is Better!
Articles by Denis Ouellette
Enlightening Interviews
with Steven
Learn how makes Diaphragm Target Training makes FLAM Voicework unique and the magical benefits to your singing,
breathing, health and life.
Great to help prevent or heal from vocal stress and Injury, C.O.P.D., and Asthma.
Transform Your Breath Support
and Singing with Steven