Get expert coaching and guidance from our Optimal Breathing experts.
Whether you are looking to have an Integral Breathwork expert, Voice Coach
or someone who specializes in anxiety or depression, look no further.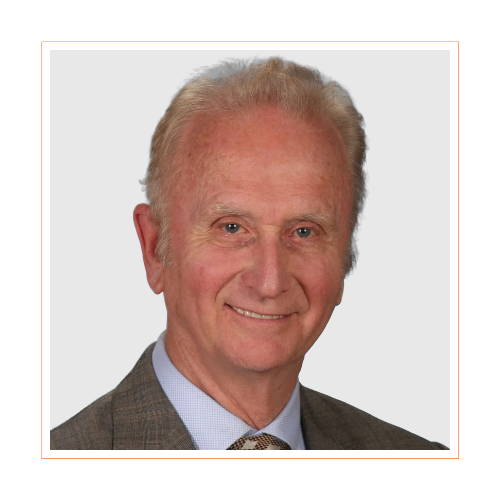 Breathing
Development Specialist
Meet Michael Grant White, Founder of OptimalBreathing.com, is a breathing development specialist, breathworker, holistic health educator, personal growth mentor, author, public speaker, and vocalist and has successfully helped thousands transform their lives through correct breathing and nutrition.
Certified Optimal Breathing
Development Specialist
Denis began breathwork in the late 1970s, training in California with breathwork pioneers. He has facilitated thousands of breathwork sessions and has led large workshops in the US and Canada. Denis is offering a FREE, 15-minute consultation so you can see if breathing work and breathwork are right for you.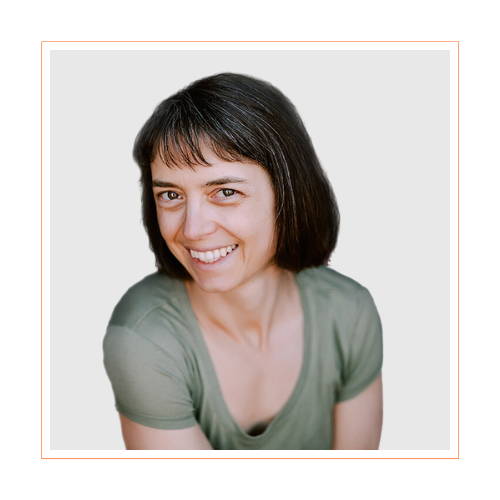 Certified
Breathwork Facilitator
Bethel works with people of all ages, including children and young people who may be struggling with anxiety or learning challenges such as ADHD. She believes that regular breathwork is an integral part of transforming and healing the body, mind, and spirit. She teaches and facilitates breathwork both one-on-one and in group settings.