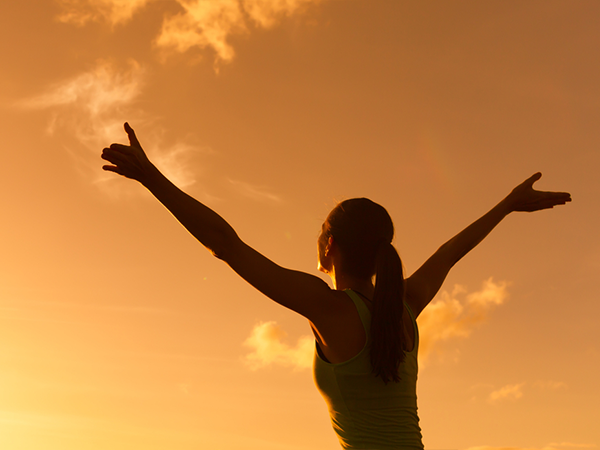 My own personal work with Mike White was a true gift.
Eddie Erlandson, MD
Thoracic surgeon and college professor having delivered over 20,000 surgeries.
"After 30 years of medical and surgical practice, and thousands of patients and procedures, I have come to see the respiratory system and the process of breathing in a far larger and more therapeutic way than that which I was originally taught and that I practiced with my patients. Attentions to the process of breathing stands atop the strategies for awareness of illness and disease and the preservation and pursuit of healthy vital living.
Breathing and respiration is simultaneously a vital nutrient exchange and transport system, a moment to moment feedback and communicative system, and via the bio-peptide system and regulation and recovery system of miraculous magnitude. To see patients breath to recover and sustain health and to work to enhance that process is truly the work of the healer.
Gay Hendricks and Mike White are pioneers, leaders, visionaries and astute diagnostic practitioners in this area. I feel fortunate to be a recipients, student, and colleague in this work. Teaching myself and my patients to breathe is big feature of my "black bag".
"My own personal work with Mike White was a true gift. His knowledge and skill coupled with his wisdom and sensitivity made an unusual process easy and fun. The benefits were clear immediately and continue to grow. I learned to speak from the bottom of my breath not just the top. I experienced varied awareness of my breathing body which brought a clarity and energy never before experienced. I find myself watching myself breathe and then making adjustments." Thanks Mike!"
Fundamentals of Optimal Breathing Development Self Help Program
---