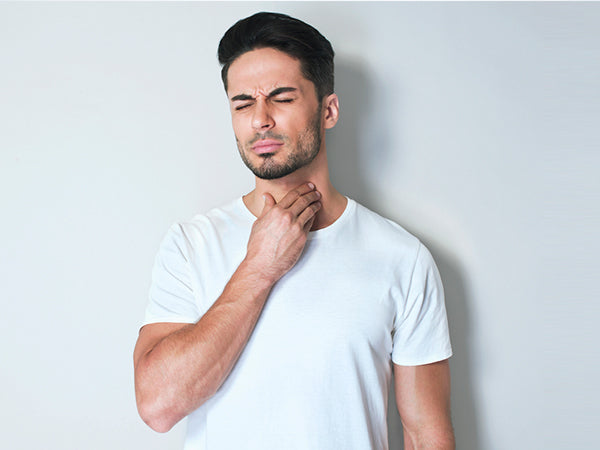 Breathing Problems first Need to Be Separated into Obvious or Hidden Ones
The more potent problems with breathing are obvious such as emphysema, chronic bronchitis and COPD. The solutions or improvements with them are possible but often not simple.

Asthma is another breathing problem, but asthma has a beginning and an end, though most "modern" medicine seems to think that much of it is for a lifetime. Nothing could be further from the truth.
Many health problems are often associated with seemingly non breathing related symptoms such as stress, seizures, headaches, heart palpitations, sleep deficit, fatigue, hypochondria and more. What is most needed is to expose the obvious and hidden problems with breathing mechanics and when those factors present themselves as well as what optimal breathing is so as to have a proper comparison and sense of what can be achieved.
---