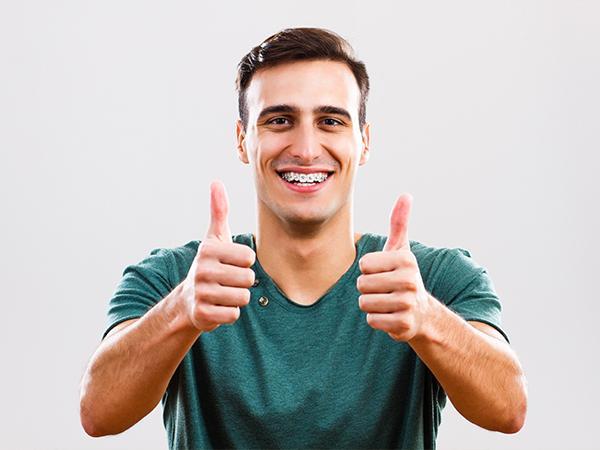 Breathing Can Help or Hinder The Immune System
Peptide Identified As Natural Antibiotic Providing First Line Of Defense Against Bacterial Infection
In her leading-edge book "Molecules of Emotion", world-class biologist Candace Pert's insights regarding respiratory neuropeptides and their proliferation in relation to proper breathing exercises gives a more clear picture of the healthaspects of better breathing as well as why I call the respiratory system the primary aspect of our immune system. Most die from oxygen insufficiency, not too few T cells.
Now a recent study has shown for the first time in living mammals that specific peptides with known anti-microbial properties, also act as natural antibiotics. These small portions of a protein provide the body's first line of defense against invading bacteria and keep fast-moving infections in check until the immune system can mount a full-blown attack.
The study, published by researchers at the University of California, San Diego (UCSD)School of Medicine and the VA San Diego Healthcare System in the Nov. 22, 2001 issue of the journal Nature, focused on peptides called cathelicidins (caths) which are found in various tissue in all mammals, including skin, lungs, intestines and circulating white blood cells. The research was conducted in mice and experimental culture systems.
For the complete story on breathing and the immune system visit
Read the complete story on breathing and the immune system.
---