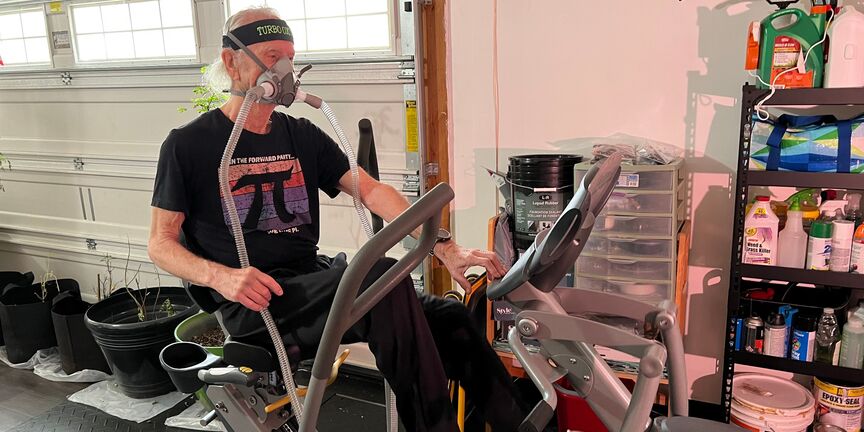 Exercise Smarter to Boost Your Mental Health
Exercise Smarter to Boost Your Mental Health
This article discusses how exercise can enhance mental well-being and offers insights on the capabilities of EWOT for improved cognitive function.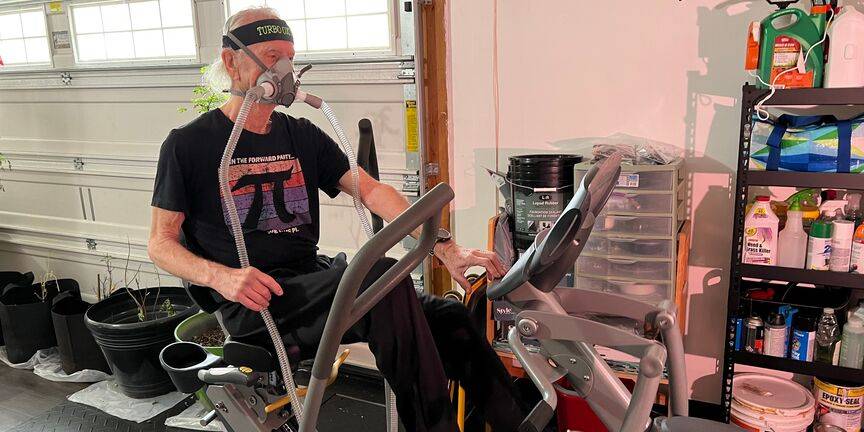 It's a no-brainer that regular physical activity promotes overall wellness. Most of us are aware of the physical benefits of exercise: weight management, improvement in cardiovascular health, strengthening of muscles and bones, increased energy, and reduced risk of diabetes and certain cancers, to name a few.
But, the benefits of breaking a sweat do not end at just physiological fitness. Did you know exercise can boost your mood, improve your sleep, keep your memory sharp, and help you cope with anxiety, depression, and stress?
Physiological health and psychological health are closely related. What is good for your body is often good for your mind. Believe it or not, exercise is a powerful tool to tackle psychological issues, improve energy levels and get the most mileage out of your life.
Feeling lazy to work out daily or unsure of where to start?
The five mental health benefits of exercise below will have you tying up your shoelaces and making a move.
Amazed by the psychological benefits of exercise?
Read on to find out how Exercise with Oxygen Therapy acts as a game-changer for your mental wellness.
How EWOT Enhances Your Psychological Health?
Integrating Exercise With Oxygen Therapy (EWOT) into your exercise routine can give your mental well-being an extra boost. With EWOT, you're not just working out your body – you're also supercharging your brain. By flooding your brain with higher levels of oxygen, EWOT has the potential to enhance cognitive functions like memory, decision-making, and concentration.
The surge of oxygen stimulates the release of endorphins, the body's natural mood lifters, contributing to reduced stress and an improved sense of happiness. In short, EWOT offers a dual benefit – an upgraded workout for your body and a mental boost for your mind, all in a single, accessible routine.
Try incorporating oxygen into your exercise regimen, and EWOT will let you start your new life of energy.
Workout Smarter with Turbo Oxygen and Recharge Your Sense of Well-being!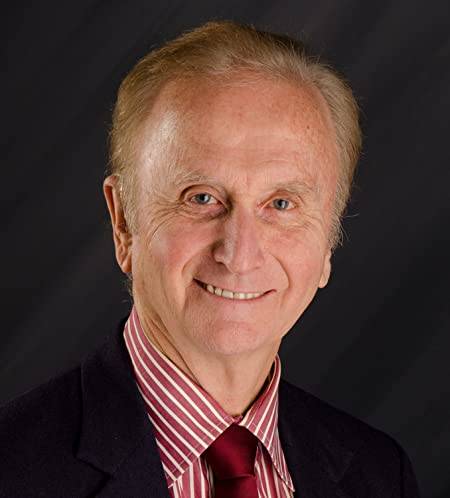 Meet Michael Grant White, the Optimal Breathing Coach and get actionable insights on your breathing development, health and longevity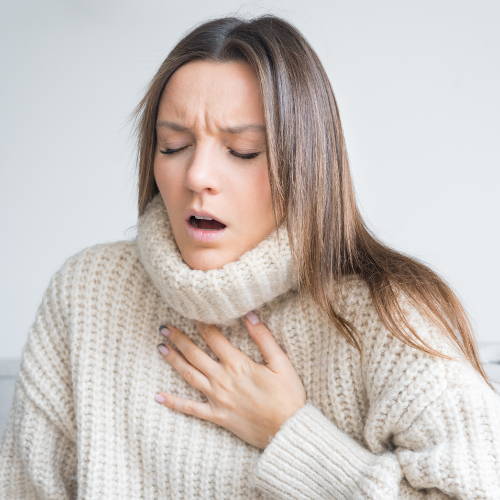 How Good is Your Breathing?
Want to know the future of your health and longevity?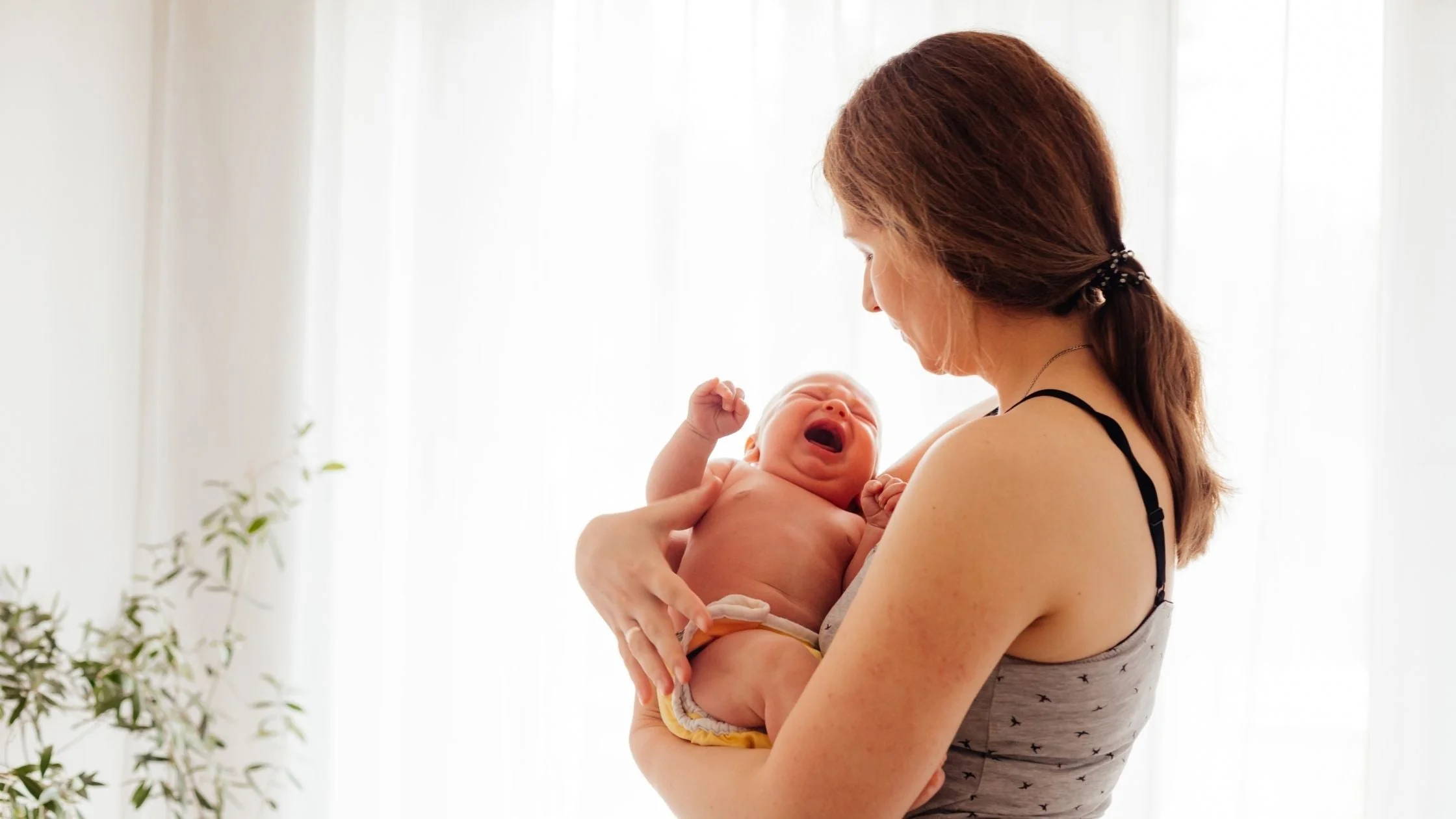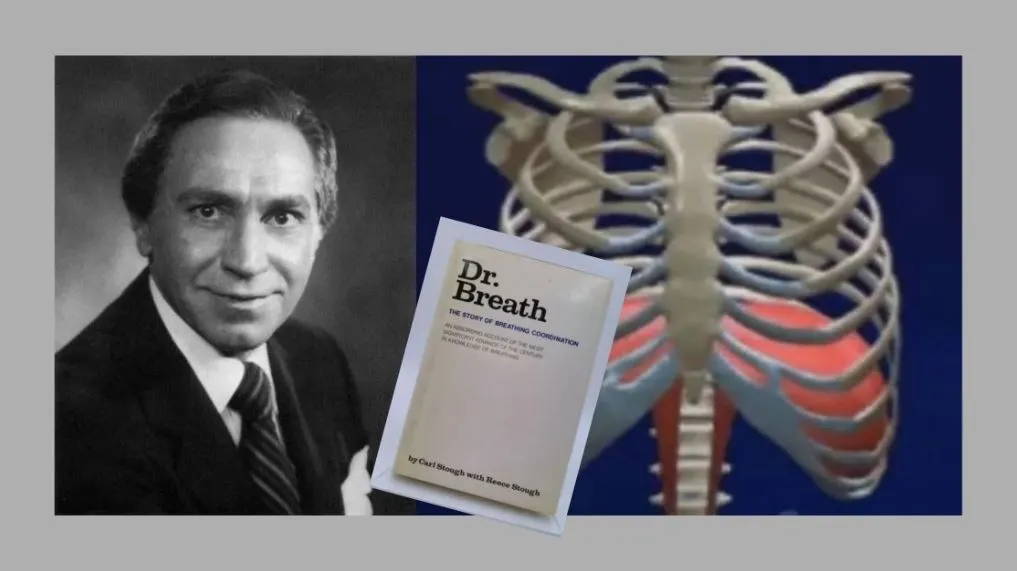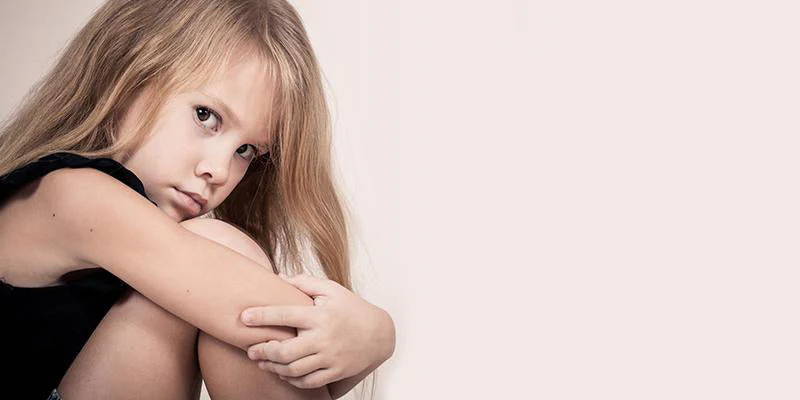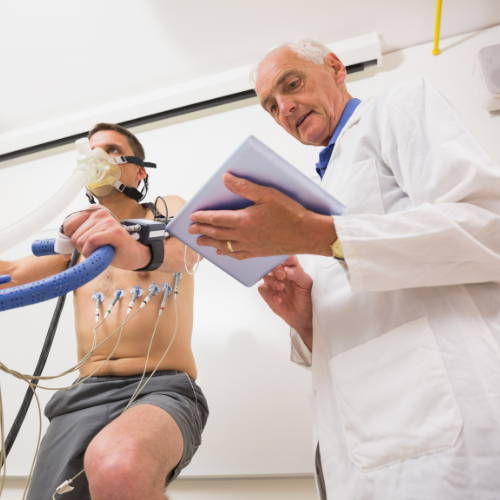 Attain satisfactory levels of exercise without aggravating existing heart.
Understand and explore EWOT - Exercise with Oxygen Therapy.
The Optimal Breathing
Self Mastery Kit
Breathing & Oxygen Articles
Meet & Work With Our Practitioners
Get personal help to improve your health
and vitality.
Get expert coaching and guidance from our Optimal Breathing experts.
Whether you are looking to have an Integral Breathwork expert, Voice Coach
or someone who specializes in anxiety or depression, look no further.
---