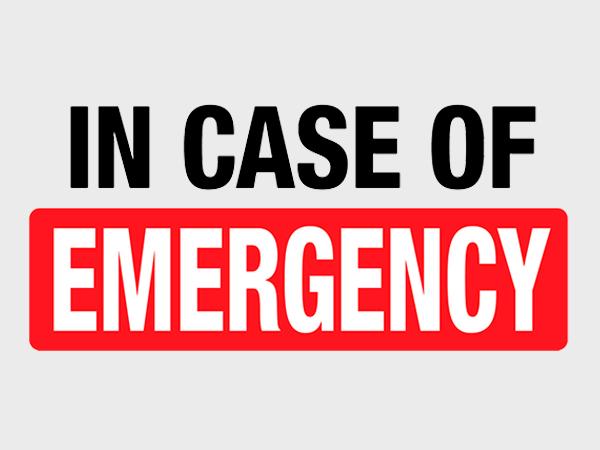 IN CASE OF EMERGENCY (ICE)
Hot tip off the net.
ICE In Case of Emergency. No need to panic!
When you think of how many names we have logged on our mobile phones – it makes sense to identify the phone number of our next of kin, in case of emergency.
A group of paramedics in the UK have come up with a great idea.
They thought if an easily recognized name was loaded in your cell phone how helpful it would be to contact family or next of kin quickly -- after an accident for instance. They came up with I C E.
So store one or more names under the name ICE on your mobile.
ICE 1, ICE 2, ICE 3 as necessary. It could be a lifesaver
---