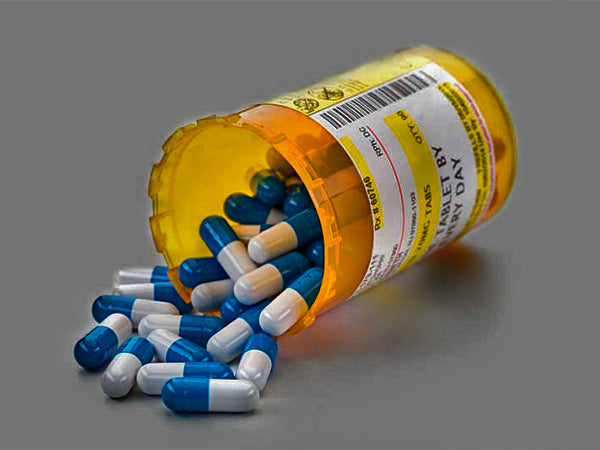 Prescription Drug Salesperson's "GIFTS" and No Free Lunch
Prescription drug sales and the gifts that help sell them to physicians.
Some people give just to do good. Others give just to get.
Pharmaceutical drug sales people give a lot of gifts. An article in October 29, 2007 Newsweek called Thanks, But No Thanks reports that approximately 68,000 medical students and 800 physicians have gotten weary and wary of being sold pharmaceutical drugs with the assurance they are totally safe only to discover serious side effects that endanger their patients. Drug reps provide allegedly solid, scientific, FDA approved information on the safety and efficacy of their drugs. But they are often not safe in any way and when they get combined with other drugs can be lethal.
In addition, increasing numbers of hospitals, health care systems, medical schools and even states are starting to Institute restrictive policies about gifts related to the sale of these drugs.
These so-called "gifts" use the power of influence to make one feel obligated. To see how the rule of reciprocity is used and abused read Robert Cialdini's landmark book Influence, Science and Practice.
Cialdini shows how we often feel obligated even when we know someone is priming us with a gift to get us to buy something. This can go way beyond reason even to the point where it becomes an obligation to receive a gift and then an obligation to give one back; to reciprocate. Among the many examples, Cialdini sites are Christmas cards giving to people you have no idea who they are, but they sent you a card, so you feel obligated to send them one.
The obligation to receive is often even stronger than the obligation to give back. After all, no one wants to be rude do they? Many try to leverage a small gift of giving with a very large gift of receiving which is the essence of power brokering that runs so much of politics and special interest groups. One free drug to be given to the patient who might take it for life, even if that life is shortened as a result of taking the drug.
A few enlightened physicians belong to the group called No Free Lunch which asks medical doctors to take a pledge to no longer see any drug company representative. Only 800 members out of 800,000 practicing physicians in the USA have opted in but at least it's a start. They now refuse cruises, free lunches or drug samples.
For doctors who kicked the prescription drug salesmen habit there are independent sources of up-to-date information such as the Medical Letter on Drugs and Therapeutics which is sort of Consumer Reports for drugs that takes no advertising costs only $100 a year after more breathing. If you see a physician, why not ask if he or she knows about No Free Lunch and Medical Letter on Drugs and Therapeutics. Odds are 1 in a thousand they do not. Find one that does.
Another group called the Physicians Committee for Responsible Medicine, promotes preventive medicine, conducts clinical research, and encourages higher standards for ethics and effectiveness in research.
---