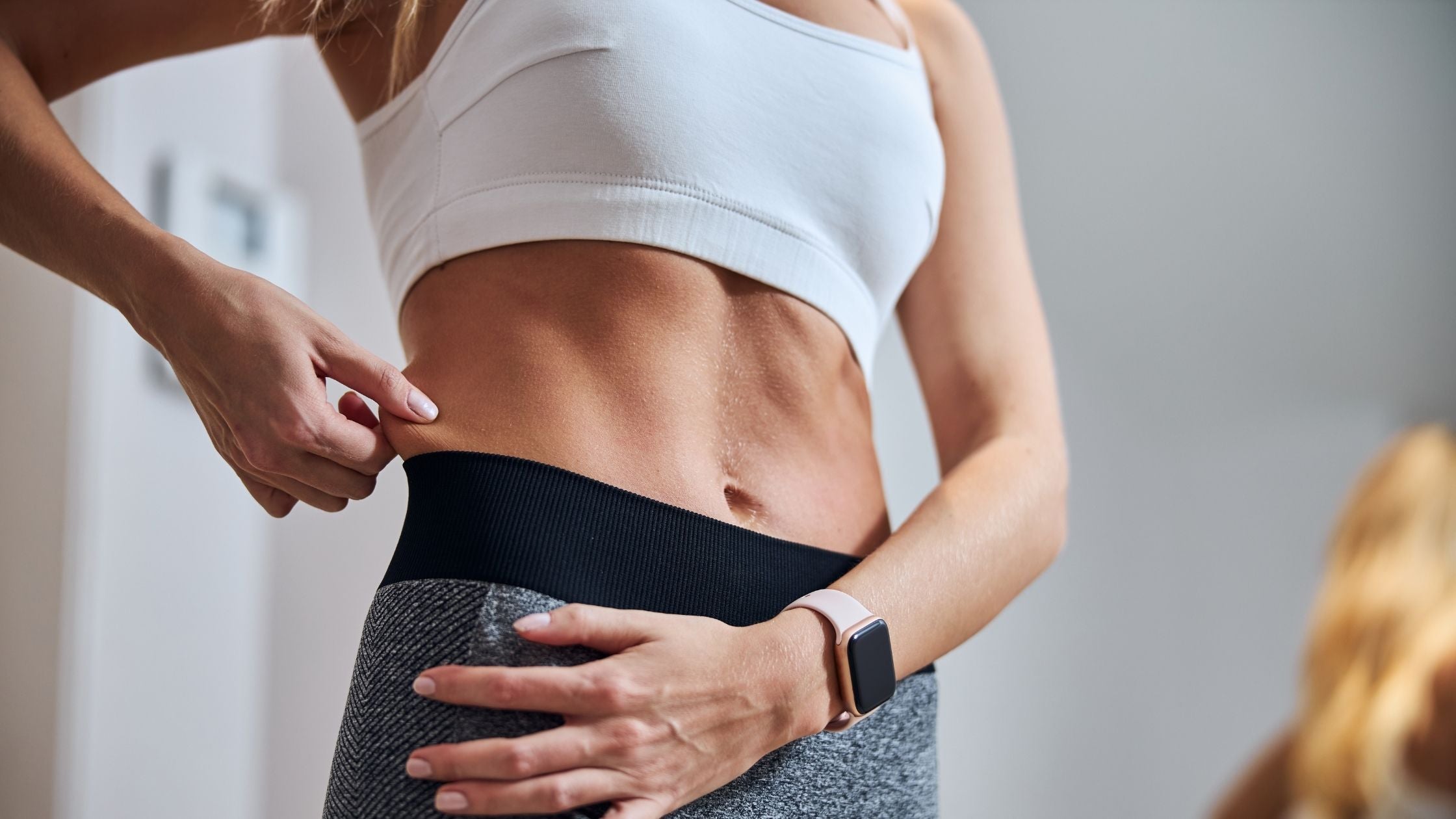 Unsuccessful Body Flex Weight Loss Program
Someone falsely reported that we supported the Body Flex system. We do not and have never recommended the body flex system.
About one week ago I began the Body Flex Program. The Program said that you will see inches lost within the first week. Well... I haven't seen anything! Does this really work?! Is it worth my time to do breathing and stretching exercises twice a day? I am getting frustrated. Thanks, Frannie.
The key is which breathing exercises and what you are eating. I was not impressed with Body Flex. Too much straining of accessory breathing muscles that will invite speech and throat problems as well as potential breathing problems in later years. They also advocate hyperventilation. When the body hyperventilates, it fails to adequately deliver oxygen to tissues, thus disrupting the appropriate co-ordination of breathing and blood flow. It does so partly because hemoglobin that carries oxygen from lungs to tissues fails to yield the oxygen there. Now, in spite of deep breathing, there is too little oxygen in the arterial blood. Once the body is in this state, a whole chain of reactions can occur.
I have some questions. I do believe in the breathing part of the Body flex tape I guess, when it comes to loosing weight or inches. I don't know if I am doing it incorrectly, or not enough, but other than believing in the fact that deep breathing can energize one. I have seen no other benefit, I don't have a lot of weight to loose, but if this is REALLY about inches, that would be about me. How, then if after 3 months (I didn't do twice a day also) but doing it faithfully and measuring well how does one get the info, on why they may not be succeeding. I am a fairly healthy eater- I have a job that is pretty physical and so along with the Body Flex tapes. I am thinking I should be in GREAT SHAPE. Do you have any advise?
I am NOT supportive of Body Flex. For months we have been getting a lot of interest in Body Flex and I never knew why. Now I realize that someone has been telling people that we recommend it. We do not.
It may have some fine qualities but I also believe that some of the exercises can cause long term excessive stress in the throat and chest area interfering with optimal breathing coordination that will add to or cause vocal and throat oriented troubles as well as significant breathing overall restriction. We created our own weight loss program that works just fine and is tiered for small to large amounts of weight loss.
Just a little bug in everyone's ear about the bodyflex system. After implementing EVERY tip for maximizing results and following the program faithfully, I received ZERO results. I didn't expect miracles, but even the loss of ONE INCH would have been acceptable. Take it from me, don't waste your money. After two weeks on the bodyflex system the only thing that got lighter or lost inches, was my wallet!!!
Trying To Save You Aggravation,
Annie
Remember that, with few exceptions, any breathing exercise you do the same way over time will restrict breathing flexibility.
- Mikel Wallace
---