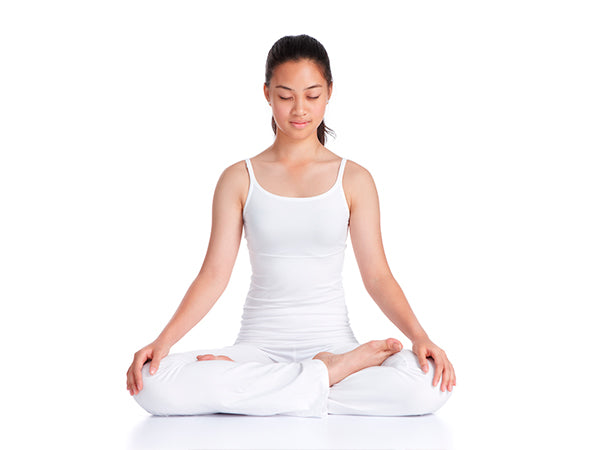 Breath Awareness: Perceiving The Breath and Breathing Is The Foundation of Proper Development
I have addressed this in the Optimal Breathing kit. The techniques and exercises allow you to become more aware of your body sensations which tell you how and where the breath is in your body in any given moment.
Success is the art of being persistent and consistent. Keep coming back to the breath. Before you decide that perceiving the breath is unavailable to you make sure you do the Breathing Tests number count consistently to at least 150, that your rib expansion exceeds two inches if you are under 5'6" inches and three inches if you are over 6 feet tall; that you can spontaneously demonstrate a deep reflexive breath; that your pauses are three seconds or more and you have practiced Breathing Exercise #1 & Breathing Exercise #2 and The Watching Breath for at least one month each.
At this point you may well be on your way to optimal natural breathing. Persistence is omnipotent. Keep coming back to the breath and become more able to enjoy your life's journey.  Because ........................breath really IS life.
---